Wilson v.13 Pro Staff 97 - Naked Edition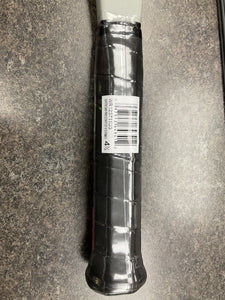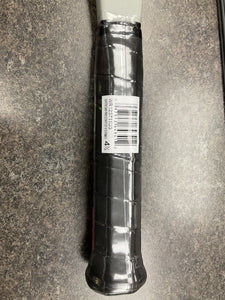 Wilson v.13 Pro Staff 97 - Naked Edition
Wilson are introducing their Limited Edition Naked Series, which they explain as a stripped-down, better-for-the-planet racket that keeps only what's necessary to make a racket without sacrificing performance. It's the first small step toward what could one-day be a fully sustainable tennis racket. Wilson Naked Racquets are available in four different racquets: Wilson Pro Staff 97, Wilson Ultra 100, Wilson Clash 100 and Wilson Blade 98.
To celebrate Earth Day (4/22), Wilson only made 422 Naked Edition racquets available for sale. 
Head Size: 97 sq. in. / 626 sq. cm.
Length: 27 in. / 69 cm
Weight: 11.1 oz. / 315 g 
Balance: 10 pts HL / 31 cm 
String Pattern: 16 x 19
Tension Range: 50-60 lbs / 23-27 kg 
Grip Size: 4 3/8